6 - 30 Aug 2021
'A retrospective exhibition of paintings and prints housed in the artist's Georgian townhouse. A unique opportunity to meet the award-winning artist and enjoy the atmosphere of a curated art space'
A unique New Town Art House and residence designed and curated by the Scottish artist - Michael Worobec. A retrospective show of paintings and prints in his Georgian Crescent House. Michael will be available to talk and answer questions. An intimate and provocative chance to see the preoccupations of an individual artist and his aesthetic choices housed on three floors. Paintings that investigate Patriarchy and question social norms. An art and people space, the doors of Crescent House are also open for private art tours and creative events. 
Solo Show: 'Fragments'
curated by Unit G Gallery
Private Preview: Thursday 26 October 2017,  7 - 10pm
Exhibition Dates: 27 October – 5 November 2017, 9am - late
Remaining paintings available for sale here
Past Exhibitions:
July 2017 - Hackney Wicked Group show Inside Out @HereEast curated by Gavin Turk & Anna Maloney
Open Studio - 29th & 30th July - MotherXStudios
July - August 2016. Royal Scottish Academy Open. Edinburgh, Scotland.
November 2015 - February 2016. Royal Scottish Academy Open. Edinburgh, Scotland.
November 2014 - The Mall Galleries, London. Exhibiting work as part of a group show ING Discerning Eye.  
September - January 2014. One man show at The Financial Conduct Agency, Canary Wharf, London
September 2014, exhibited recent work at the Open Studio, Hackney Wicked Art Festival, London.
August - September 2014. One man show at Avant Garde, Kingsland Road, Dalston, London
FEBRUARY 2014 EXHIBITION: Dropr LAUNCH
Four years in the making and gathering great reviews, Dropr is officially launching its dead simple online portfolio platform. The launch event will bring together some eclectic talent hailing from all around the world for an exhibition at Stour Space, Hackney Wick.

Launch Night & Private View - Thursday 6th February 2014 7-11pm

Opening Times - Open daily 9am-5pm | 7th Feb - 3rd March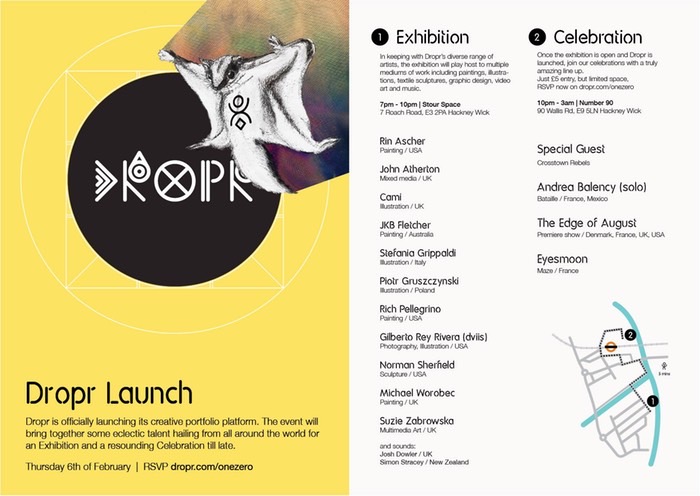 Click on exhibition picture to see the full selection of images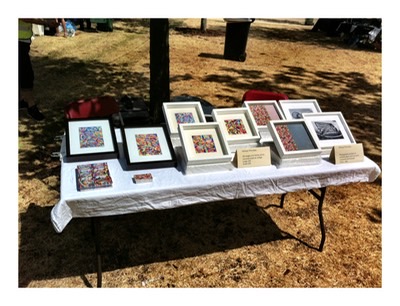 Open East At the Olympic Park
27th, 28th July 2013. 
I hosted a stall and sold photographs and prints at this art community event.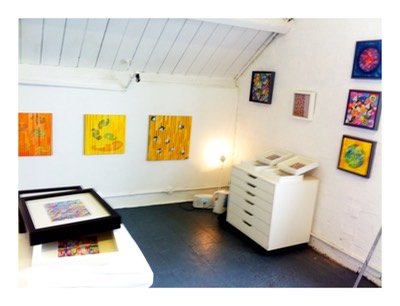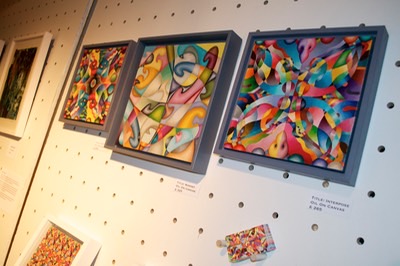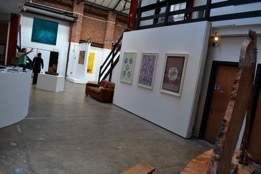 Hackney Wicked 2013 
16th, 17th, 18th August 2013. I opened my studio and exhibited work there as part of the art festival
Showcase Cities
20th February 2013. I had a stall at this event in, Richmix Bethnal Green Road, London.
'From The Shadow'
July / September 2012. A group show of local artists at The Stour Space, 7 Roach Road, London E3 2PA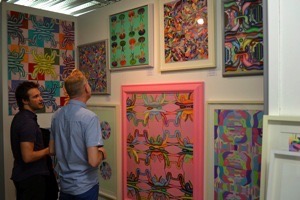 The Other Art Fair, Ambika P3,
10th - 13 May 2012. Marylebone Road, London.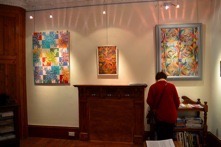 Lloyd Gill Gallery  'Social Morphologies'
 5th - 31st March, 2012. A group exhibition with my work at Weston - Super - Mare.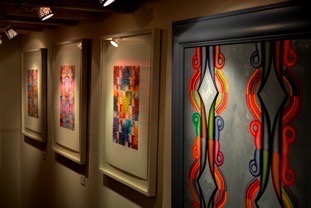 The Other Gallery 
10th - 13 May 2012. My one man show in Dalston, London 9th February 2012